Community Housing Advocates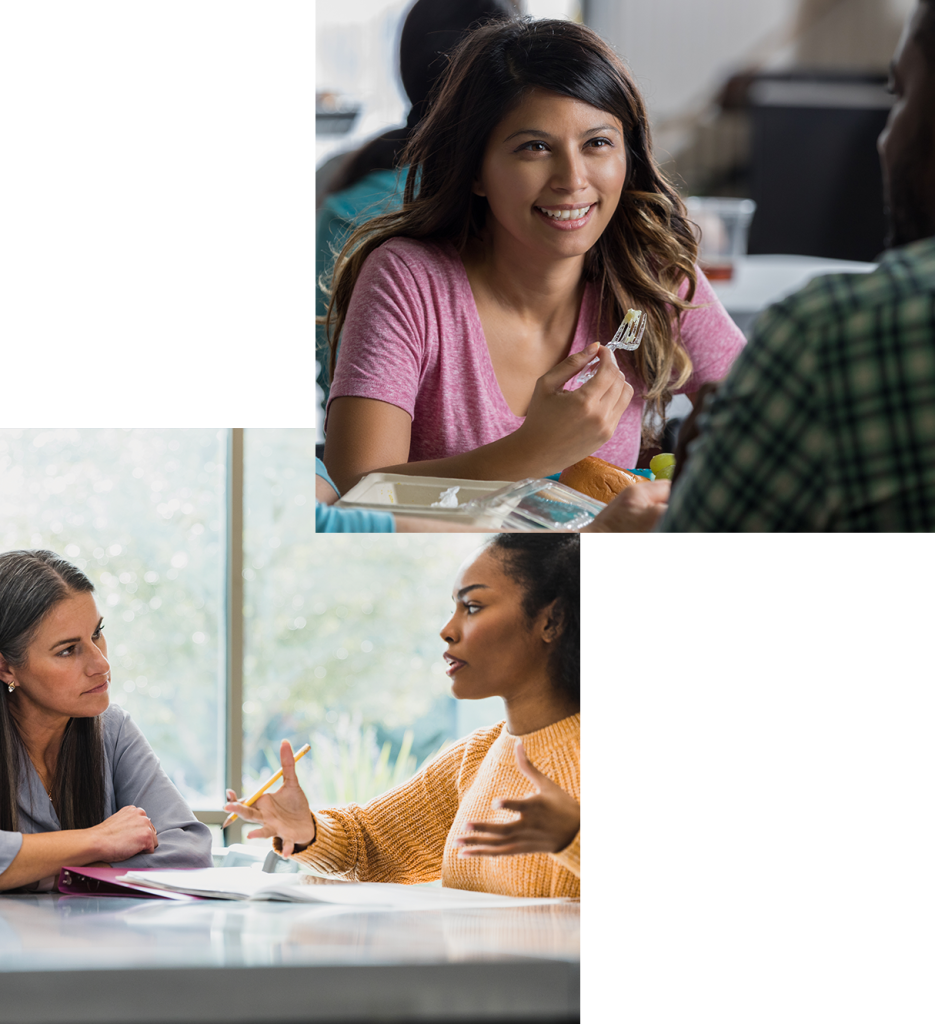 Mercy Housing and Shelter is housed under the umbrella corporation, Community Housing Advocates (CHA), a nonprofit organization affiliated with Mercy Housing and My Sisters' Place.
CHA is dedicated to supporting its affiliates and transforming the local communities in Hartford and Middlesex counties through supportive housing services, food assistance and more.
Learn more about our goals, history and leadership on the CHA website, click here.